Welcome to the new EMD forum on RAILROAD.NET!
-Your moderator is:
Golden-Arm
.
- This forum is meant for the discussion of EMD, Electro-Motive Division, of General Motors pertaining to operations in the past. Electro-Motive Diesel discussion, is also welcomed here, as the "new" company is now called.
-EMD can be linked to, from here:
http://www.emdiesels.com/emdweb/emd_index.jsp
" onclick="window.open(this.href);return false;
- Any members who wish to reference a current news article from another site are encouraged to summarize the article in their own words, and provide a link back to the original.
- Thread titles may be edited for content and clarity at the Moderator's discretion.
- Offensive or abusive posts from anyone will be trashed and discarded immediately.
- Any questions or comments about the operation of this forum or the site in general can be addressed to my email (just click on the "PM" tab at the bottom of this message). You may also choose to contact Golden-Arm, or the Webmasters, here at RR.Net.
Welcome aboard! We look forward to your contributions!
Note: If you you have any questions, regarding the rules at this site, please check the following link!

RULES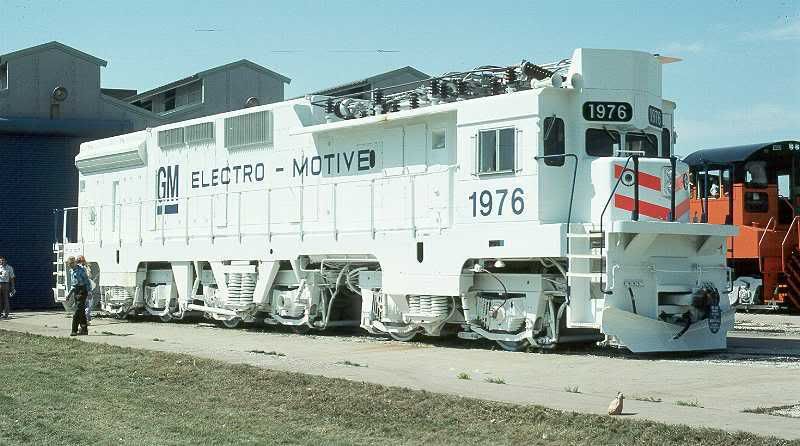 photo courtesy of George Elwoods'
Fallen Flags
website