I have been curious for some while about what would happen if the short-lived M1 was converted to diesel/oil burning vs coal.
I've read that coal dust mucked up the traction motors, so, would such a configuration have lived longer, and if so would it be working today's trains?
I also read that its top speed was something like 110 mph... that could be useful.
Any thoughts?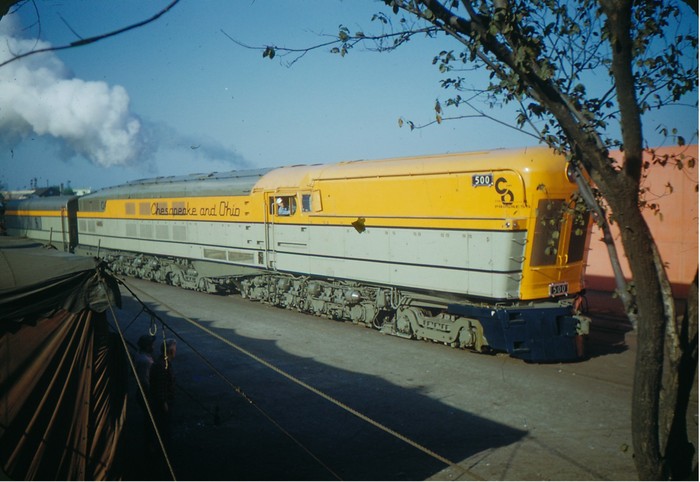 Next stop the square, journal square station next!