Morn'n Folks,
I just found this site while looking for some good photos of a project I am working on... I've got the ones off the Northeast Rail Fan site - but - I was wondering if anyone knew of any more detailed shots ??? Really - I'll take any info I can get on the project - as I always like learning about the locomotive while I'm building it... At the moment - I'm trying to figure out the throttle linkage...
I'm hoping it is recognizable...
It's still very much a work in progress - it will be fully textured and animated when done...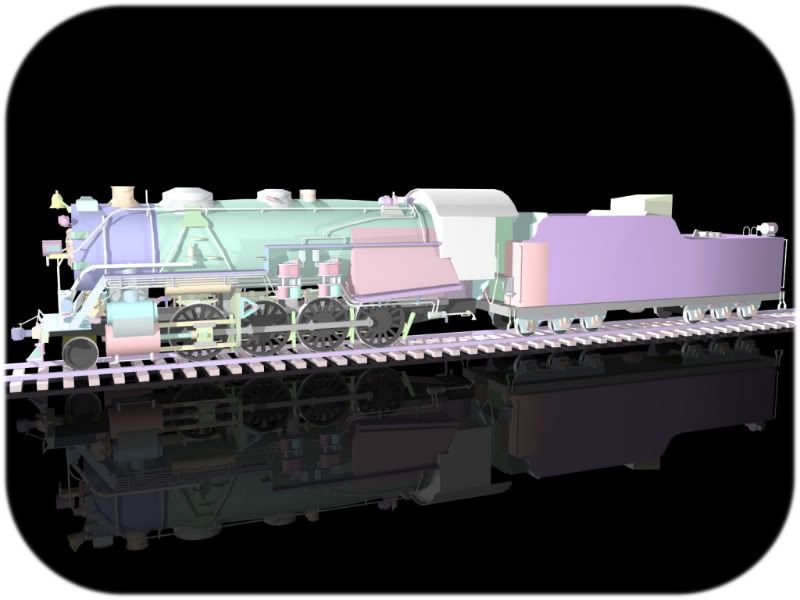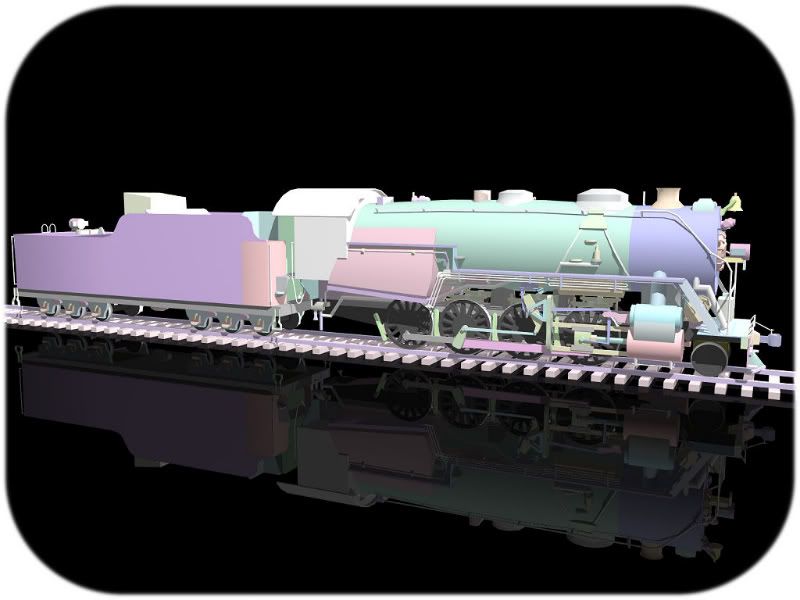 Regards,
Scott