Hi!
I am visiting NY and would really appreciate if any of you experts could help me out.
I would love to visit the platform where several famous Marilyn Monroe images were taken.
See image below for further information, and I've also provided a link for additional photos.
The journalist who followed her wrote: "Marilyn had never been in a subway. Wrapped in the camel's hair coat, her famous hair subdued, she walked to the Grand Central stop of the IRT and down to the platform."'
Which platform was it?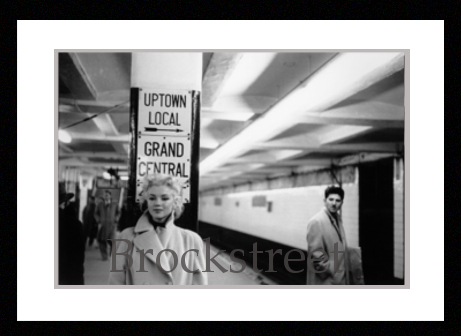 http://www.gettyimages.com/detail/73996 ... s-Archives
Thanks for your help in advance!
/Marcus