scottychaos wrote:concerning the Reading & Northen in Coxton yard..
what does this have to do with W&C??
I dont see how they are related..
or is the R&N operation just being used as an example of what might happen with the W&C?
I was using the R&N operation as a related example, since the Myles Group is involved in that operation and it involves frac sand.
Speaking of the Tioga Central, here is an excursion that took place
after
the Myles Group took over: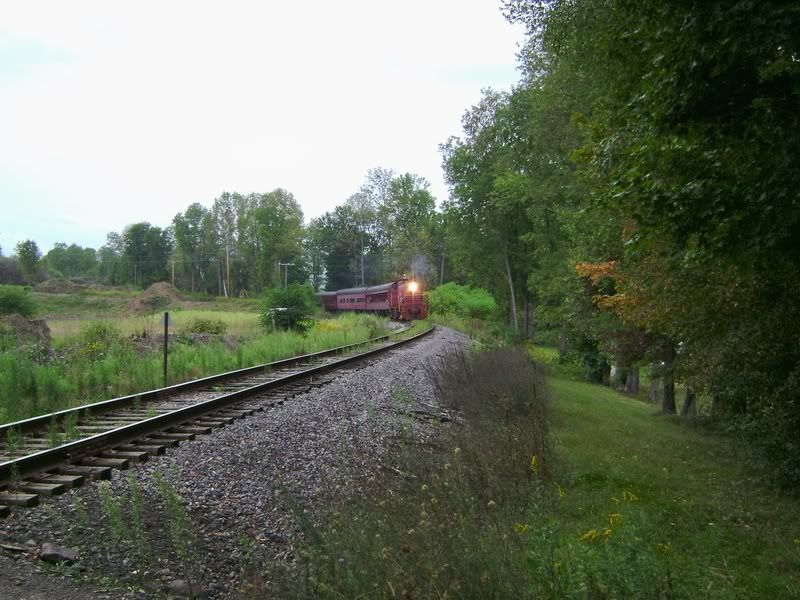 Photo taken by me Saturday 9/13/2008.
Matt Langworthy

"It is highly likely that the 1990s were an overrated decade."