According railpictures.net this is one of 28 units ordered by MNCR ???
no H for HEP and no visible HEP receptacles, also flexicoil trucks ?????????????
No Communications jumpers, no coolant check door between first two and third radiator sections ??
If so, its smart to number them in different numbers, to not confuse sending wrong units for passenger service.
Purchase of Switcher and Shuttle Locomotives
This project provides for the acquisition of five new 2,000 horsepower diesel locomotives
suitable for road and switching service and equipped with head end power (HEP) for
shuttle service. The project will complete the program begun in the 2005-2009 Capital
Program (with the purchase of eleven similar locomotives) and create a uniform fleet of
sixteen diesel locomotives universally suitable for all duties outside Grand Central
Terminal. These locomotives will complete the replacement of nineteen unreliable 40- to
60-year-old units in seven different classes, which, along with three more recent
locomotives confined to duties at Harmon Yard and GCT, made up the switcher and
shuttle fleets. The uniformity of the new fleet will provide operational flexibility, improve
reliability, and standardize maintenance procedures, as only one class of locomotive will
need to be maintained. Total cost in the proposed 2008-2013 Capital Program is $12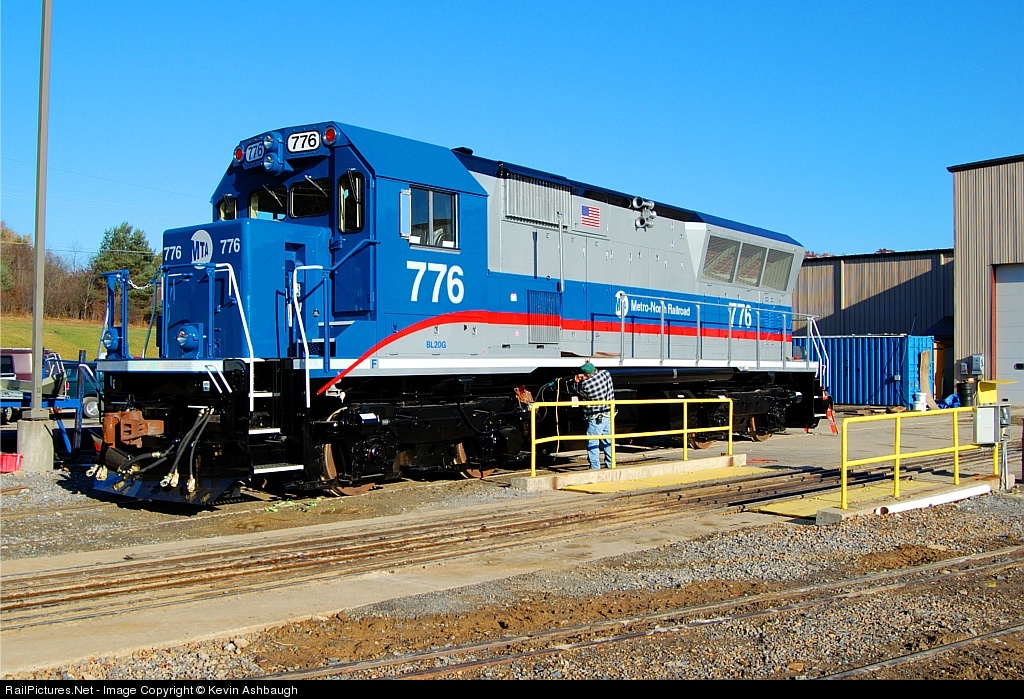 Last edited by
DutchRailnut
on Tue Jan 27, 2009 9:44 pm, edited 3 times in total.
If Conductors are in charge, why are they promoted to be Engineer???

Retired Triebfahrzeugführer. I am not a moderator.