David,
Last year you asked if I had any pictures of Andover Jct, and if the new building there was built on the ROW.
Well, I was out doing some 4 wheelin today and happened to pass by there on my way home. I stopped and walked down to the Jct and got some pics.
You were right, the building is not on the ROW, The parking lot is though. The building is built on part of the ROW of the connecting track between the LnHR and the Lackawanna.
Looking toward Sparta: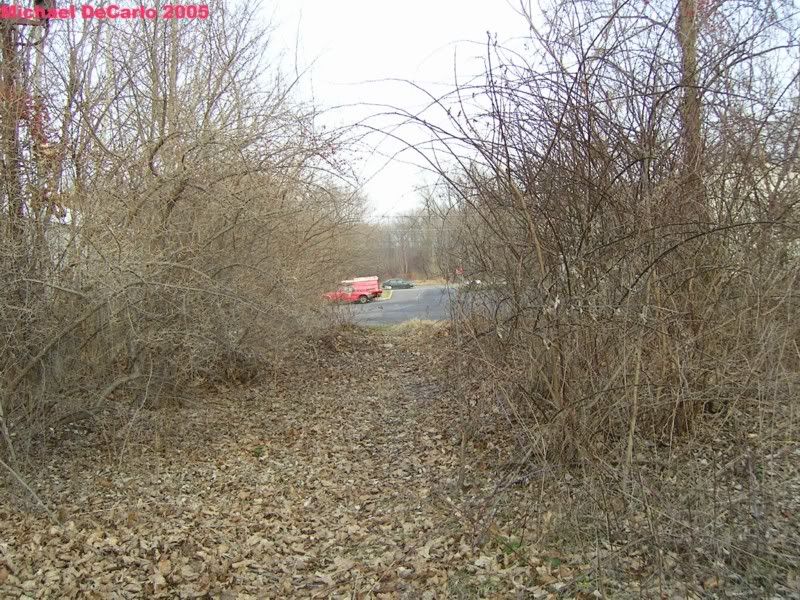 Signal at the Jct: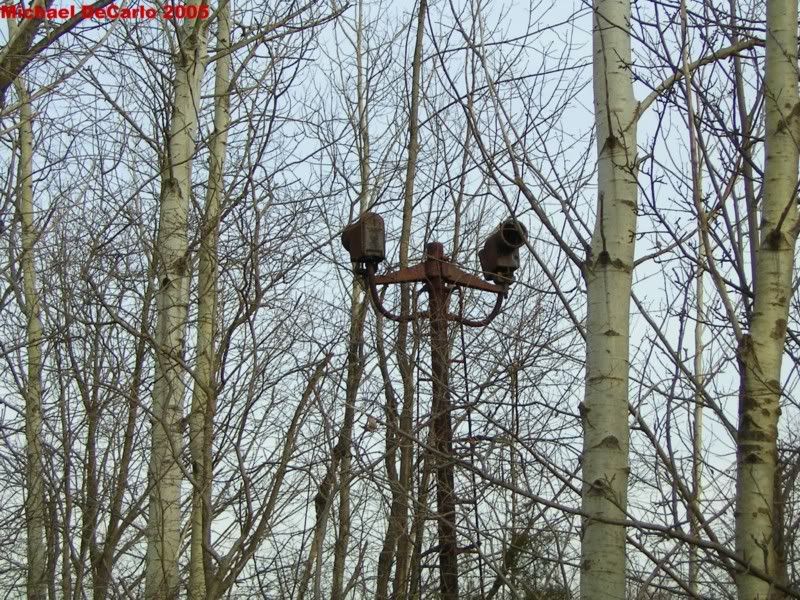 There are 20 Andover Jct. pictures on my picture page, in the LnHR album they are ADJ1-21.
One thing that was remarkable is that you can't even walk more than 50 feet down the LnHR south\west of the Jct the brush is so thick.