a few weeks ago, my dad took me to plainfield to see nr2 and nr3, and we chased nr2 to new london.
as a railfan of the P&W, im spoiled by seeing some very rare locomotives. i was luckey enough to see one of 2 b23-s7r "super7" locomotives on nr2.
heres nr2's power leaving the engine house.
nr2 crosses railroad avenue switching the north end of plainfield yard.
nr2 pulls 21 ortner hoppers from the south end of plainfield.
nr3 switches the north end of plainfield when nr2 leaves.
nr2 in groton, about to switch tilcon.
about this time, it started to pour with rain. if the train crews work in the crappy new england weather, ill railfan in it too.
heres 2 good shots of the super 7 at groton tilcon.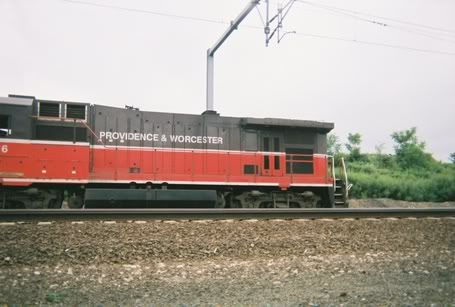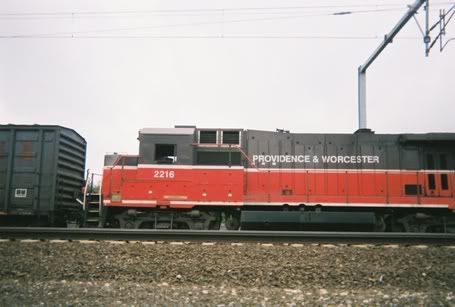 nr2 backs over the bridge at winthrop cove in new london.(long hood forewards doesnt happen too often on the P&W)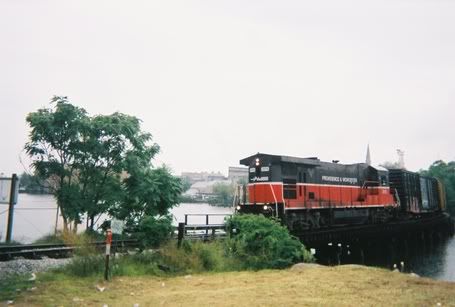 a pretty good look at the super 7 in new london.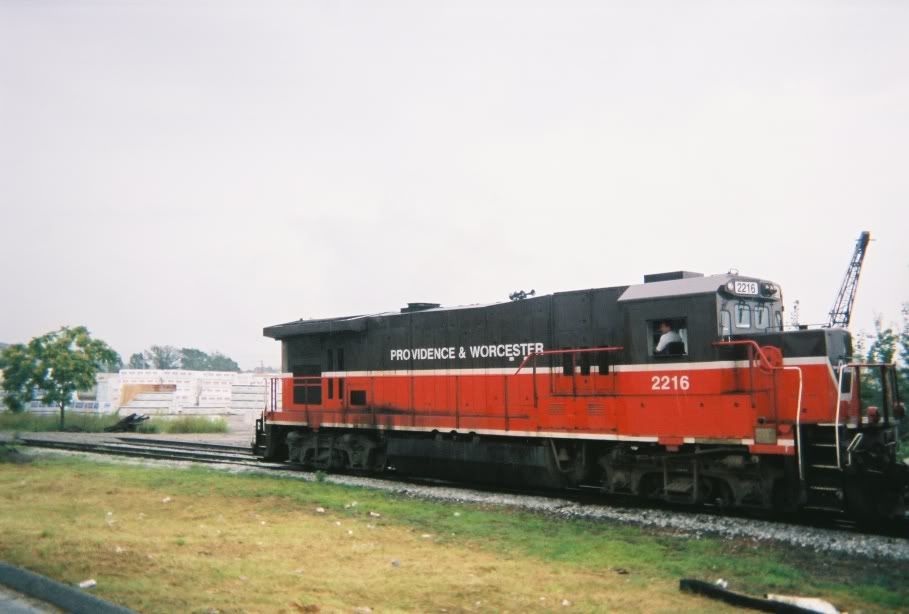 heres the back end of that super 7 in a very over grown new london yard.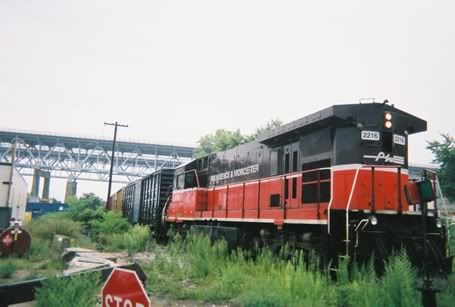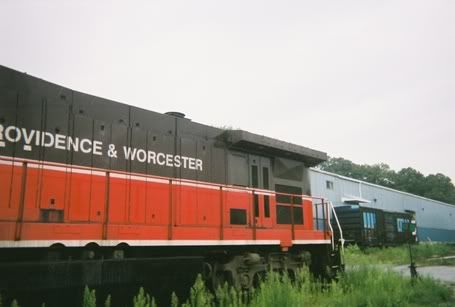 because of the weather, we couldnt continue to old saybrook. the super 7 was probably either put on NH1, or turned on the wye for the return trip.
ive got a few more photos of plainfield if anyones interested.
do trains run on labor day?
GEARHEAD426[/quote]