Hey Otto? Remember your topic about old MR/MRC magazines? I aint got any of those but i do have some others. Where would i share the articles here at RR.net? Pretty much the same as magazines today, all over the place with a variety of super old topics to post at one single place. I have the energy to look threw them all and try to categorize all of the stories, hopefully to 5 or 6. Dont think i feel like posting in every forum to let people know what i have to share.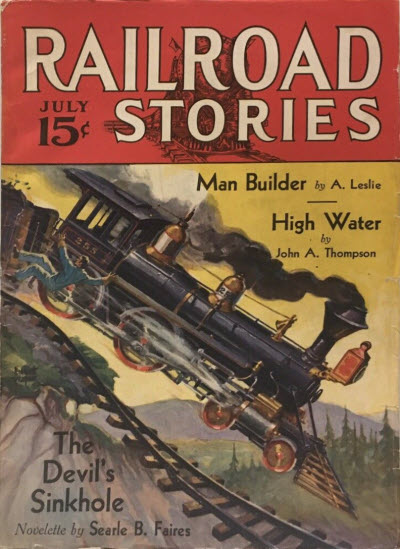 Railroad Magazine
Jan. 1936
Apr. 1942
Aug. 1942
June 1944
Trains Magazine
Railroad and Photo annual 1953
August 1958
September 1958
October 1958
December 1958
...........................
Any ideas? Too much to have control of my own spot? I wouldnt mind looking at my grandpas old UP books and sharing whats inside of them also. I think theres enough people on here interested about "Old Railroad Paper", it might take off.