Hi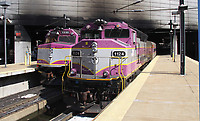 click here to enlarge
is the only access to the cab the engineer-side door ?
Or is there also a door on the conductor-side, which leads onto the gangway ?
Is it possible to open the side windows from outside ?
Are only the windscreens bulletproof, or are all windows bulletproof ?
How did the (injured) crew escape, when the engine lies on the engineer-side side!?!
Cheers,
Andre