Caught the GVT making a rare Saturday afternoon run in Batavia, NY. I managed to get some shots in, but it was windy and rainy in the beginning of the run. Later that afternoon, it did dry off to catch some action in sunlight.
Here they are at the "plank" shuffling inbounds for Batavia.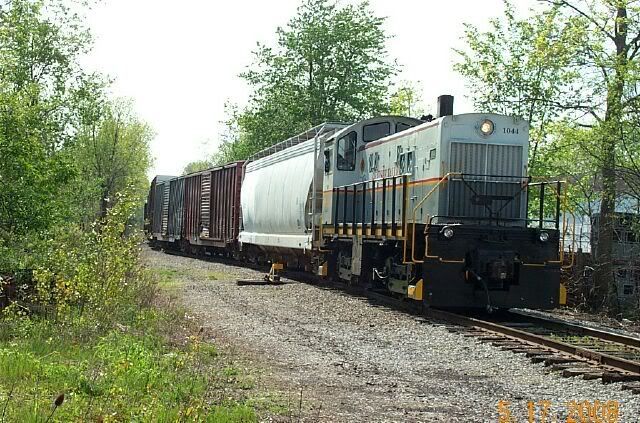 The 1044 "smokin' it up" shoving back on a cut of cars.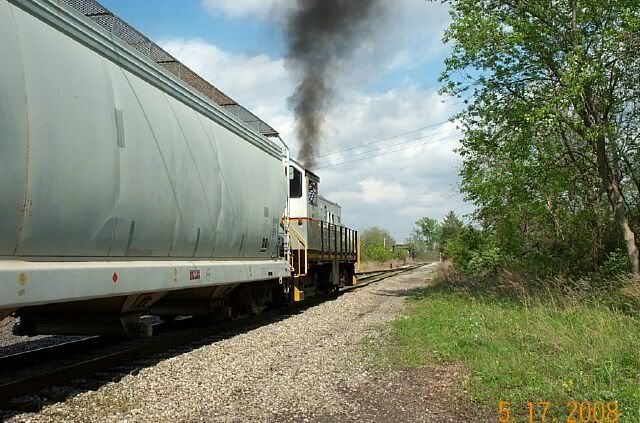 A roster shot of the 1044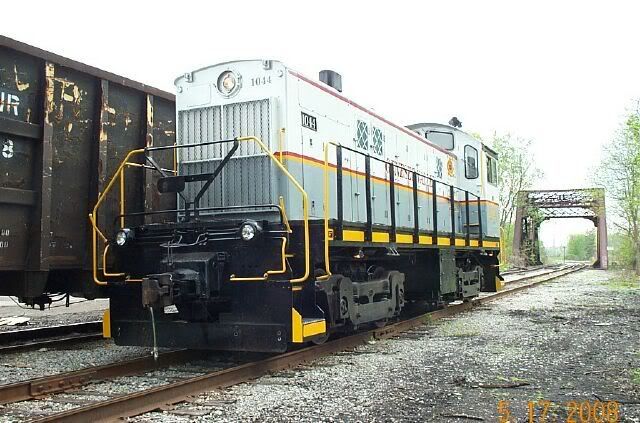 I have to thank my sources for the "heads up" for the Saturday run. Too bad the weather wasn't the best.
Thanks Guys.
Joe